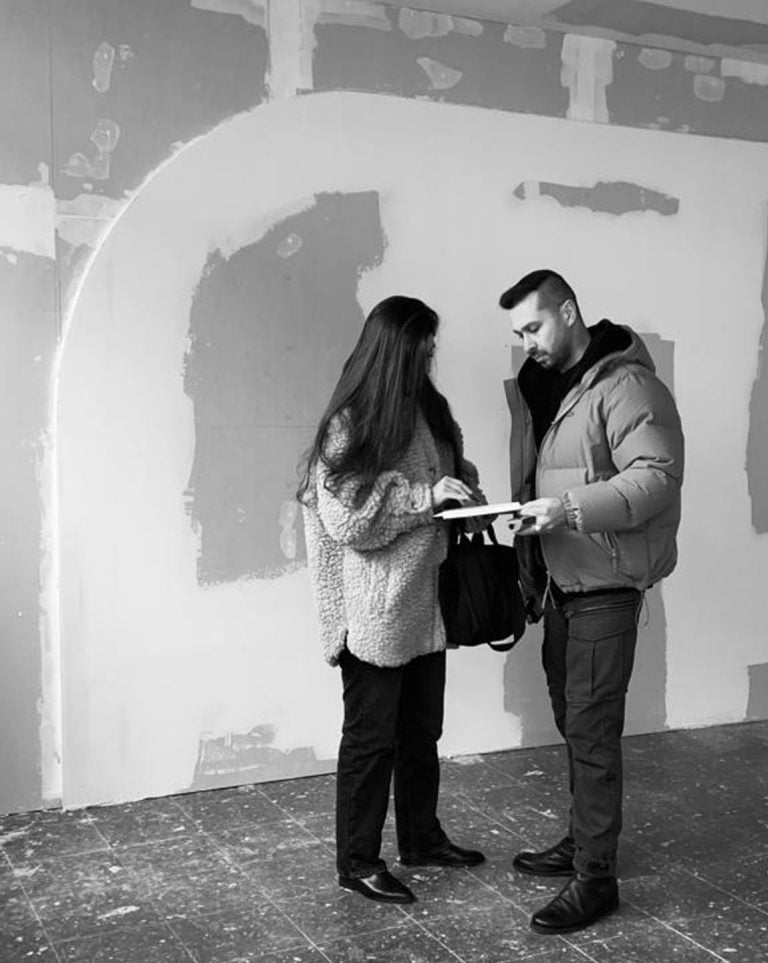 Design can be art. Design can be aesthetic. Design is so simple, that's why it's complicated.
The main idea of interior design for us is to create spaces that meet the needs of every personality in a family, to apply every idea in an aesthetic and functional way and to reveal the unique experience for every new project.
Each project that carries its own story embodies a timeless design philosophy for us. Yes, we love designing, not to have done something, but to design for what we love.
We are not experts in putting beautiful words together to describe our projects. We love when our projects speak for us.